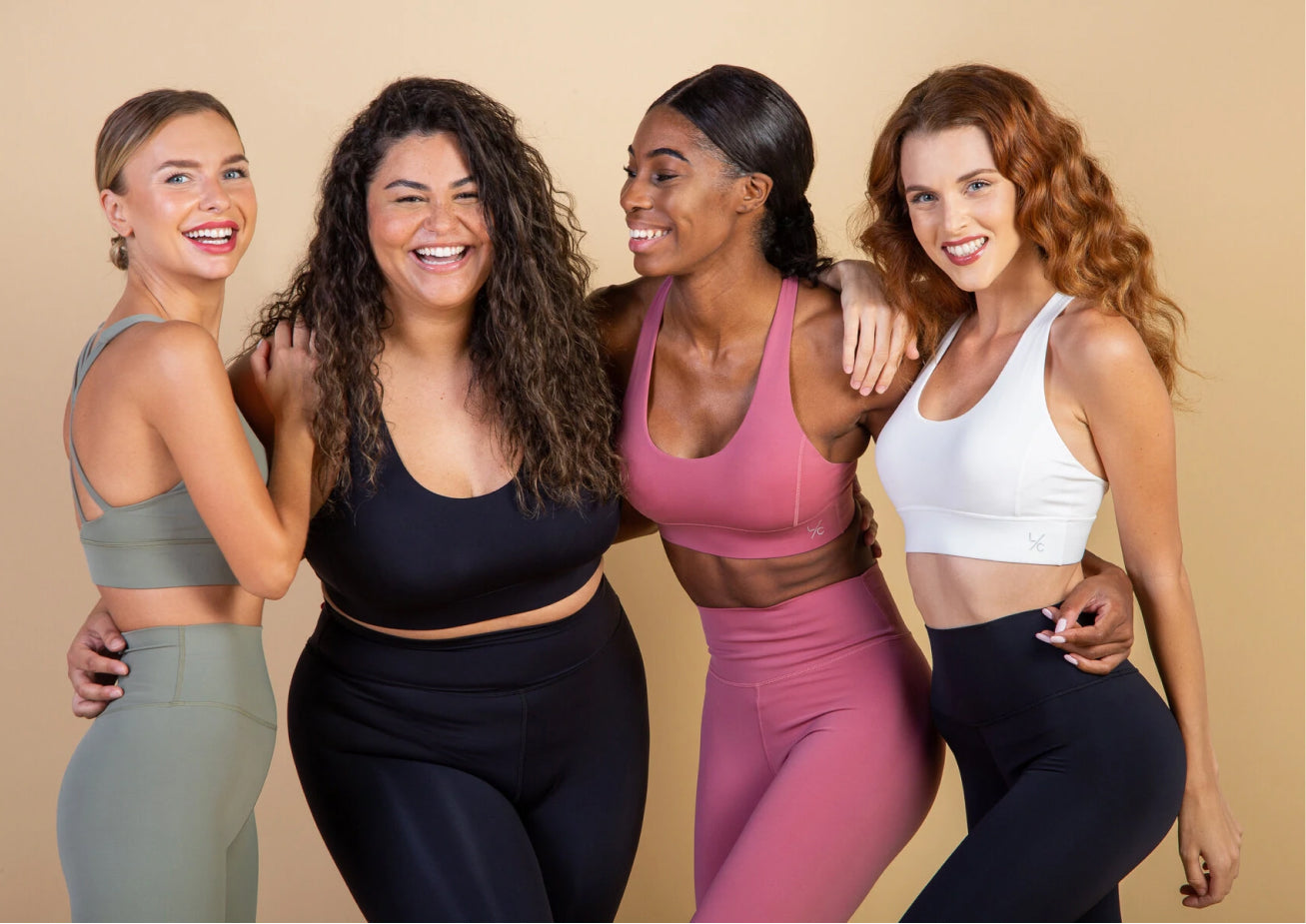 LC Elevate
Hey girl, so happy to see you here. 
We wanted to give you a little bit of info on our Elevate Ambassador Program. We noticed that you continue to support those around you and we're all about that life. 
That's why we wanted to create a platform where women feel empowered to speak up, inspire and support each other. 
The program is open all-year round and those who joined will receive the following:
- Free set of choice upon entering the program (you'll get an email about this)
- Complimentary gifts throughout the year
- Exclusive invites to our events
- 25% off discount on all full-priced items (we'll give you your own person code
- VIP access to sales or promotions
Sound like you? Here's the steps:
Fill out the form
Fill out the form and agree to the T & C's
We will review your application
Please allow up to 14 business days
Approval notification
We will contact you via e-mail to let you know if you have been approved.
Review Terms and Conditions
Make sure you review the T & C's. We're excited to have you, happy shopping!
Terms & Conditions
-The L'Couture Elevate discount can be used for purchases made at lcofficial.com and in our Dubai store ONLY. The discount does not apply to products purchased at any of our partners. 
-The Elevate program discount applies to full-price items only. Select exclusions apply.
-As much as we love you spreading the word about LC, the 25% discount you receive as a benefit is exclusively for you and only you.
-If we discover you have shared the discount, LC reserves the right to remove you from the program.
-As a member of LC Elevate, you will promote the L'Couture brand in a positive and professional manner on any websites, blogs and social media accounts.
-L'Couture reserves the right to alter the program at any time.